about
Global Food & Customs Law
EuTerrae LEX is the Ciccarelli Law Firm department entirely organized and managed by the lawyer. Jacopoantonio Ciccarelli specialized in Global Food & Customs Law with a multilevel training started in Bari and completed between Rome, Viterbo and Trentino Alto Adige.
about
Services
The law firm, availing itself of the collaboration of the greatest experts in the agri-food sector present on the national and European territory, provides judicial and extrajudicial advice to SMEs and POs of the agrifood sector in the matter of: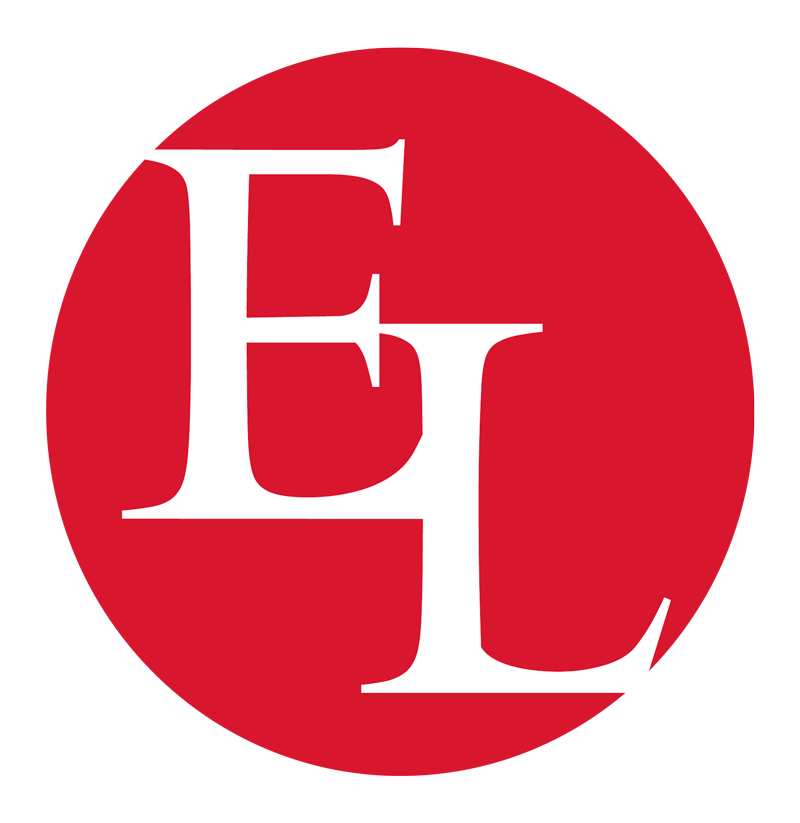 B2B reports in the agri-food sector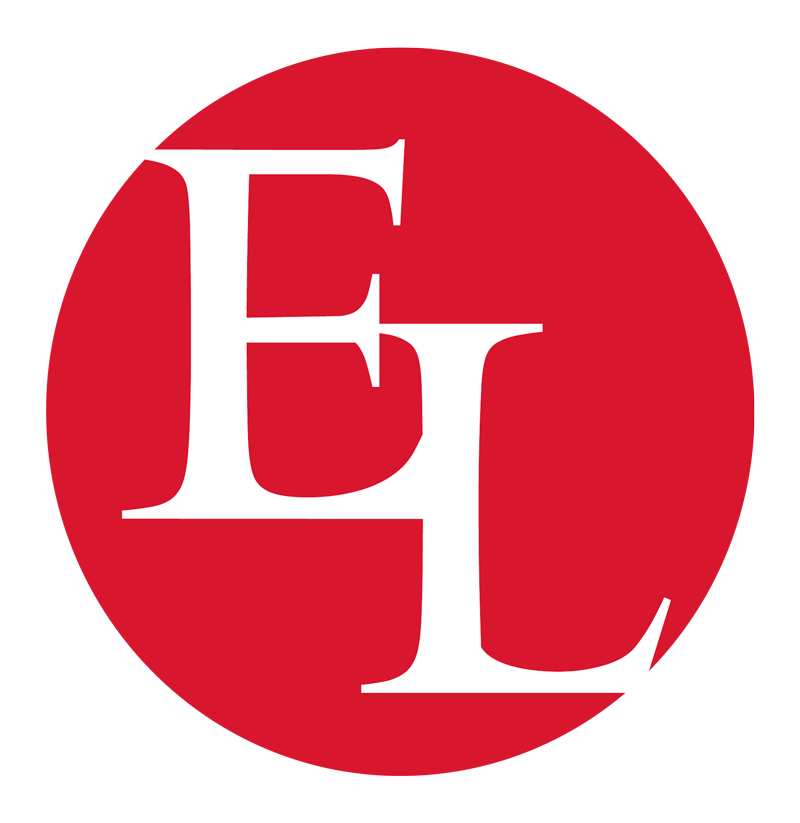 Labeling and consumer information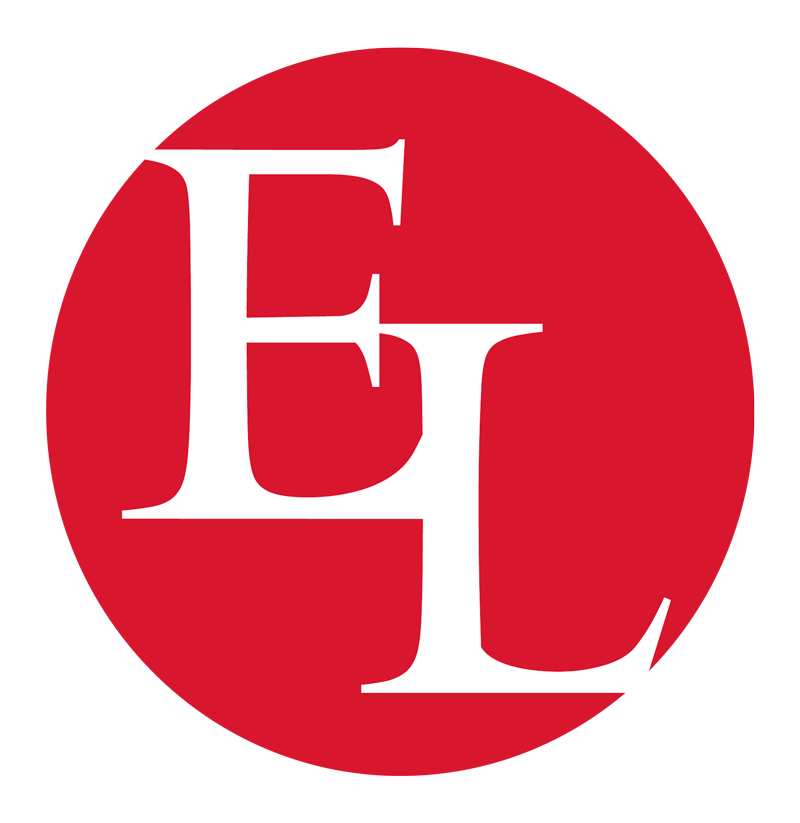 Products liability and official control systems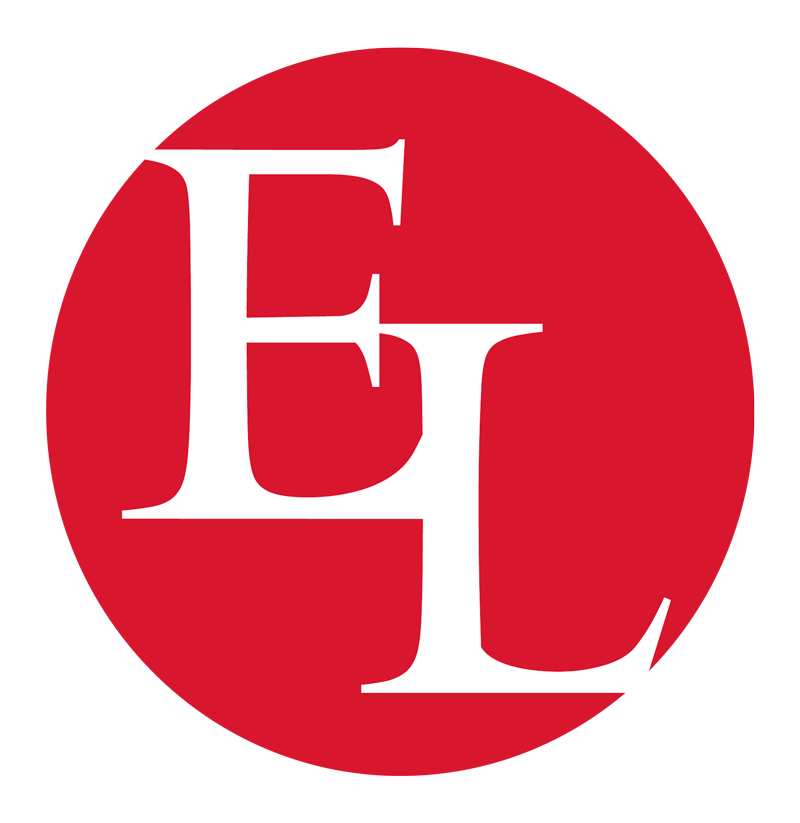 Nutritional and Health claims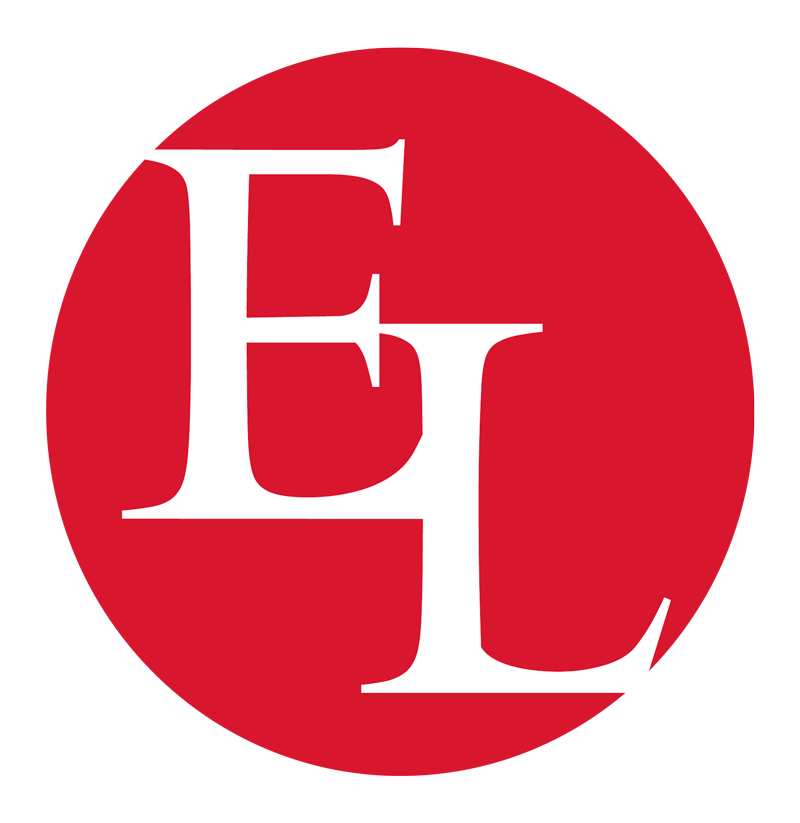 Protection of competition and special procedures for blocking online sales, Italian sounding and Made in Italy, security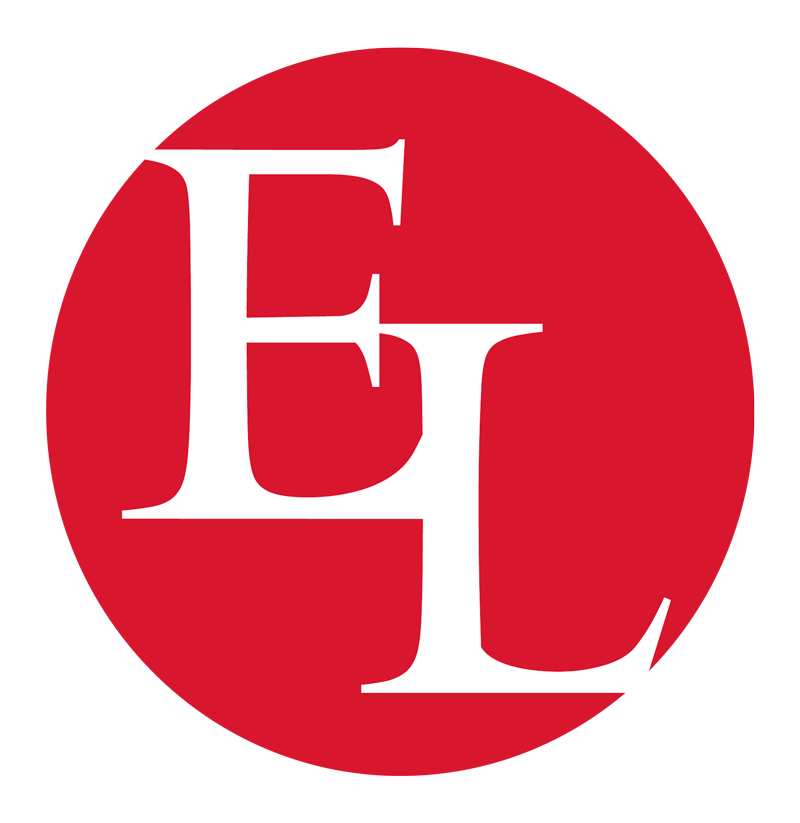 Agrifood IP and Trademarks, DOP, IGP, TSG, DOC, DOCG and IGT specificity certificates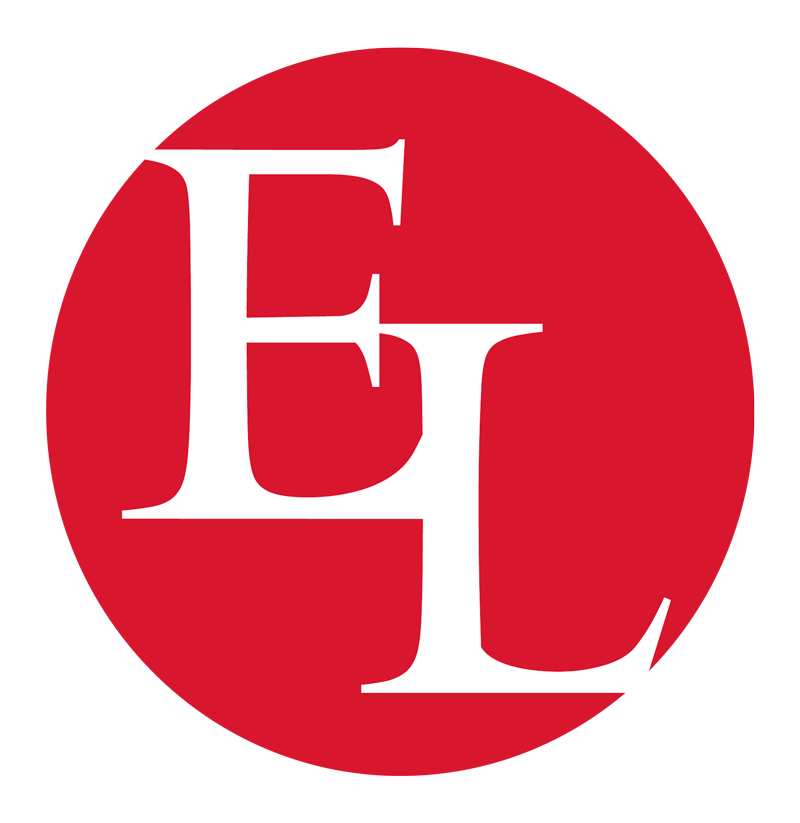 Novel foods, supplements, botanicals and GMO diet products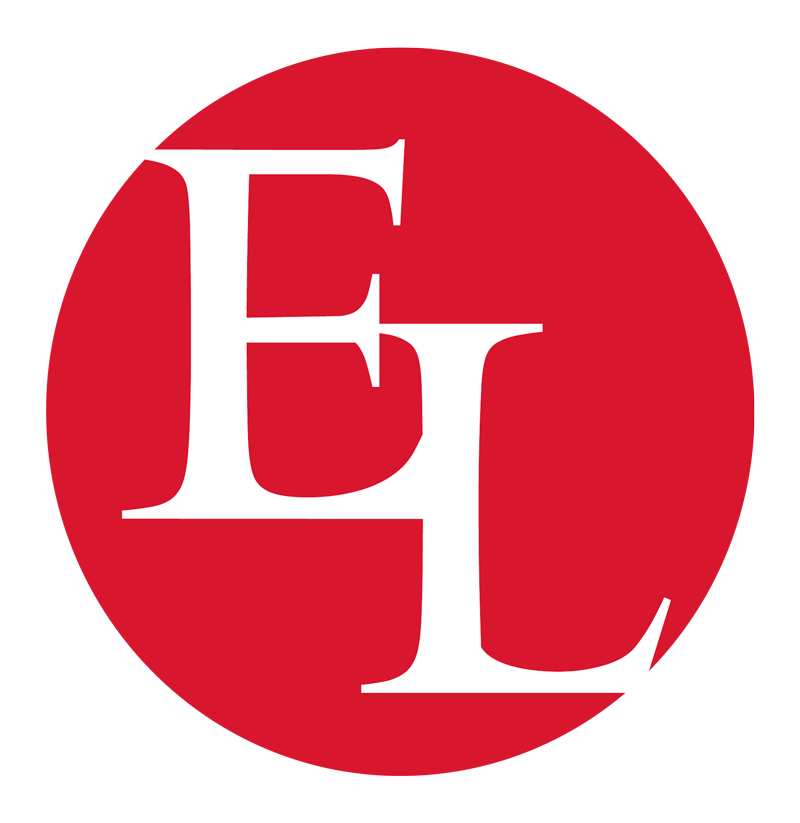 Agri-food supply chain contracts including the "sale of products"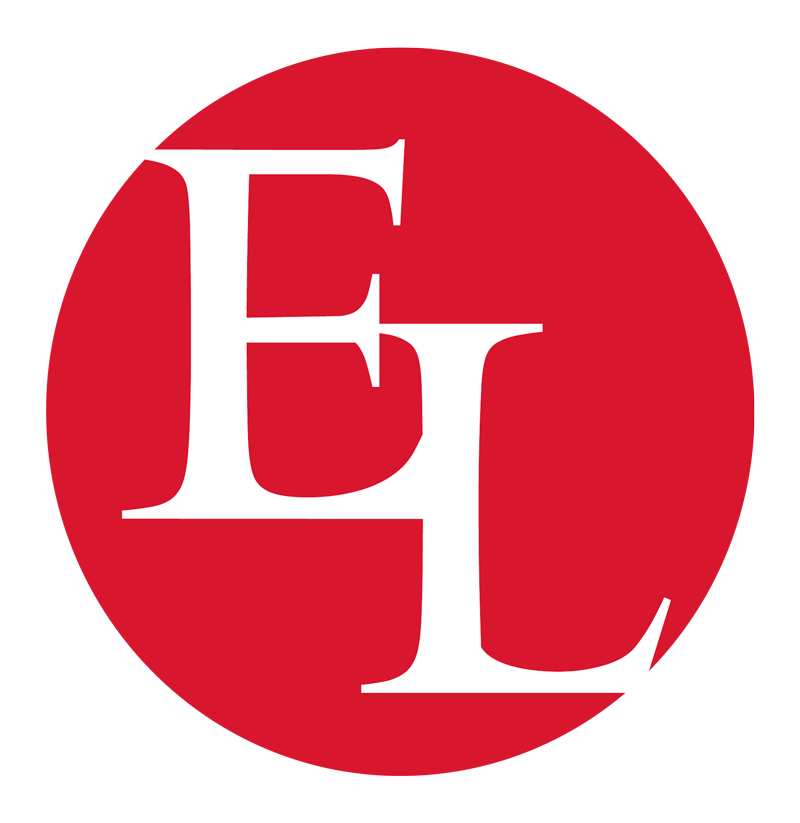 Discipline, production and BIO labeling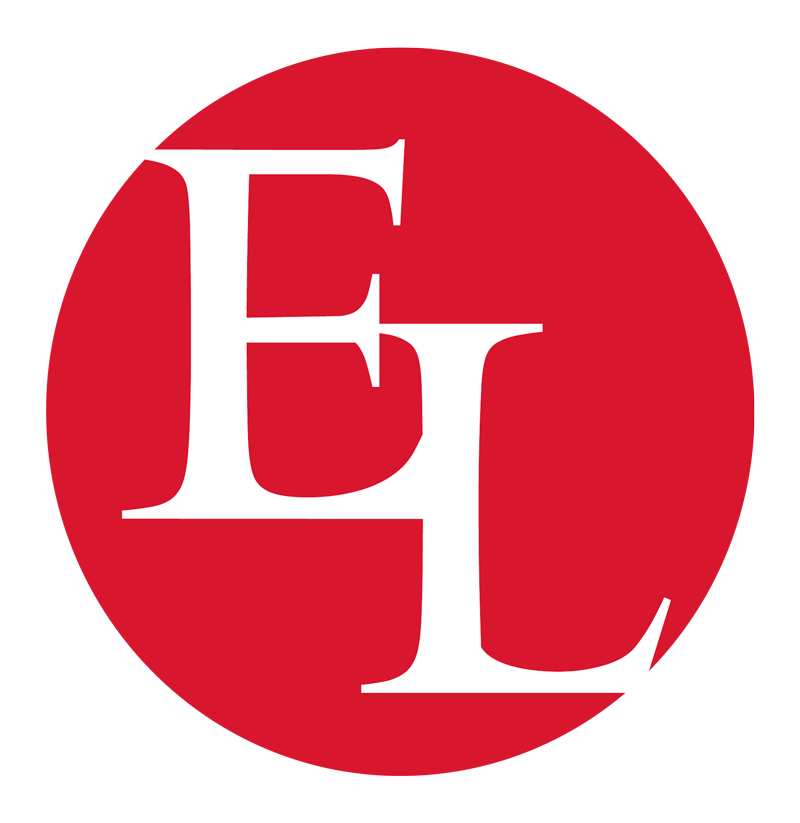 Wine production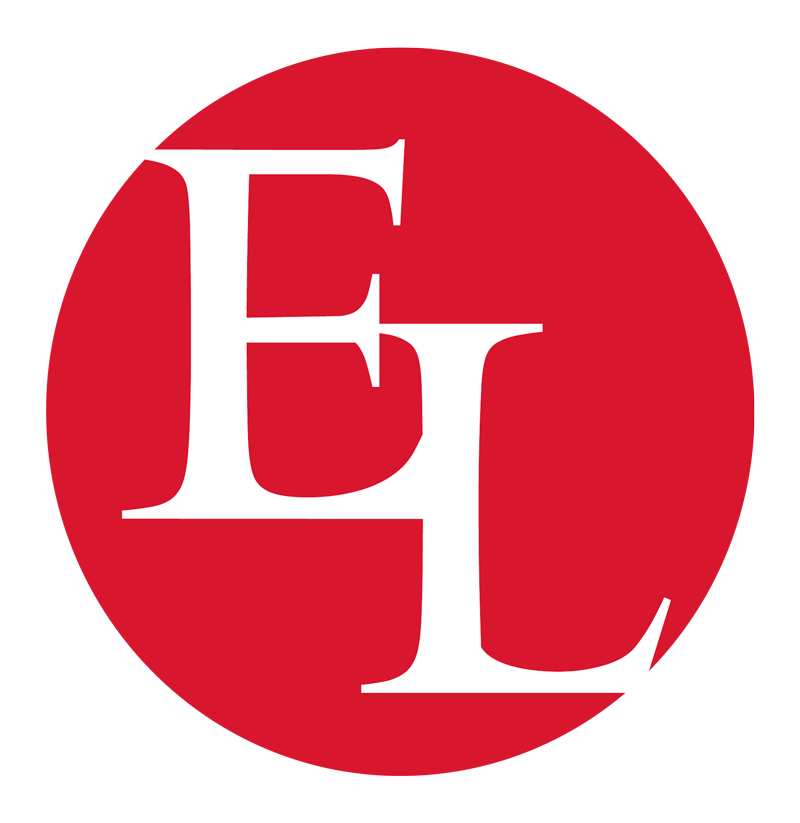 Food Fraud Food Addiction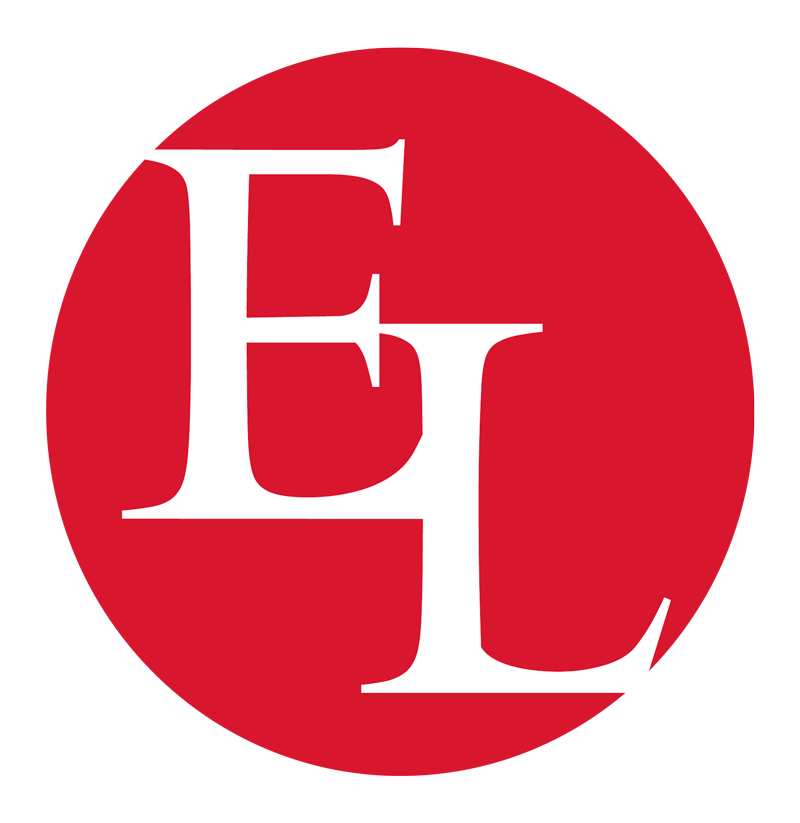 Administrative checks and penalties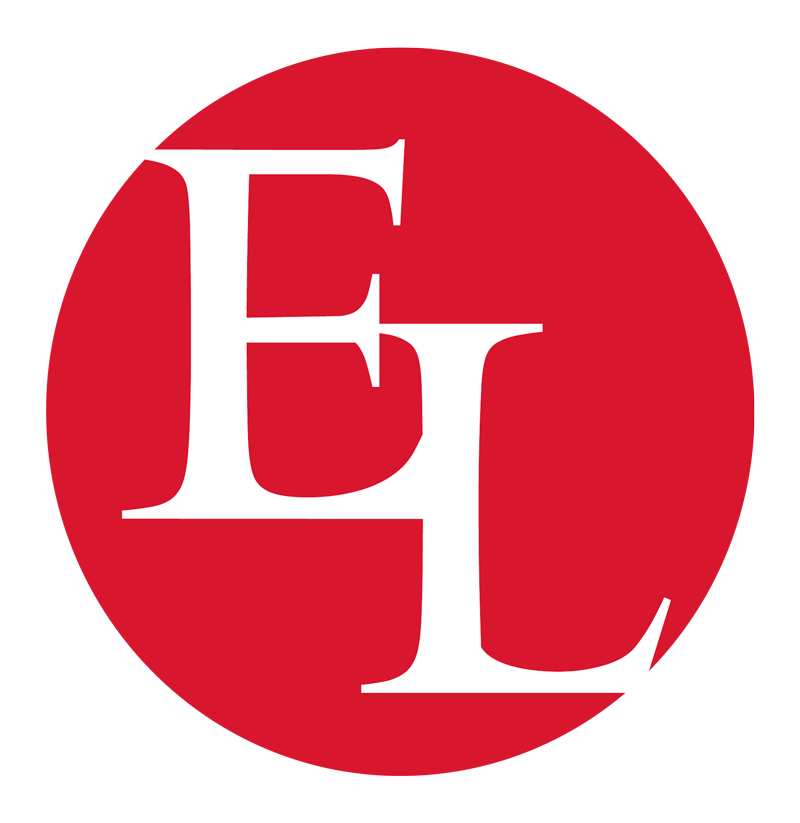 Food Safety HACCP UNI EN ISO 22000:2005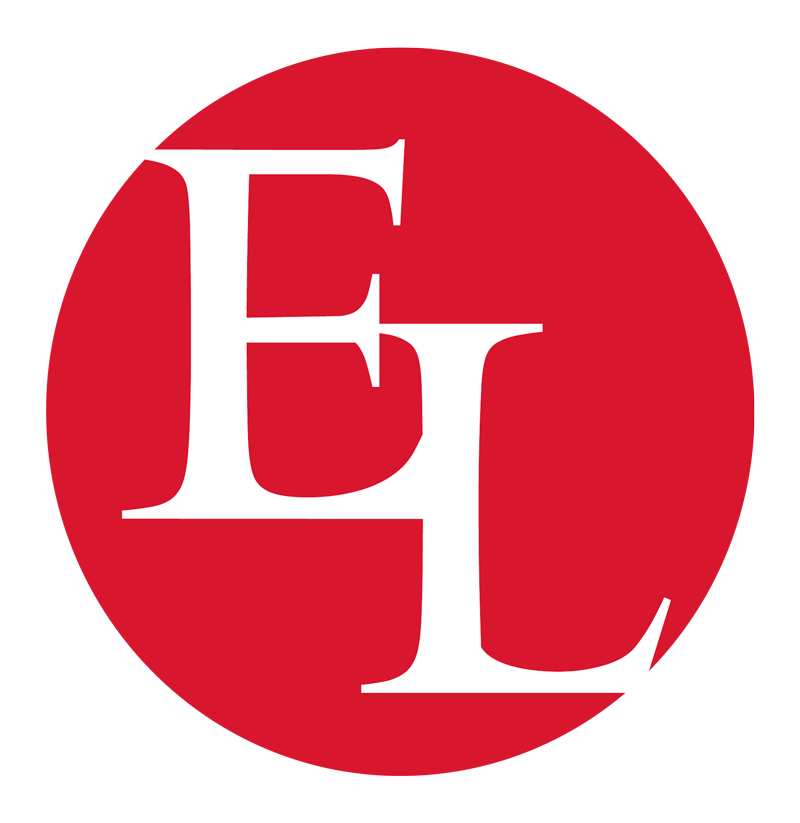 Training and business consultancy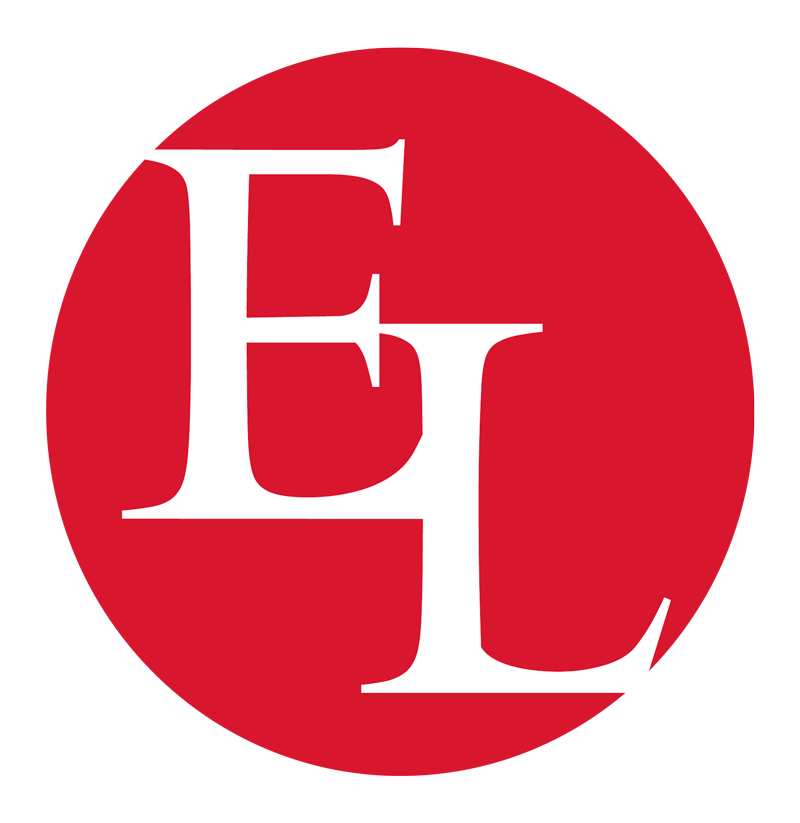 ISO 5555:2001ISO 661:2003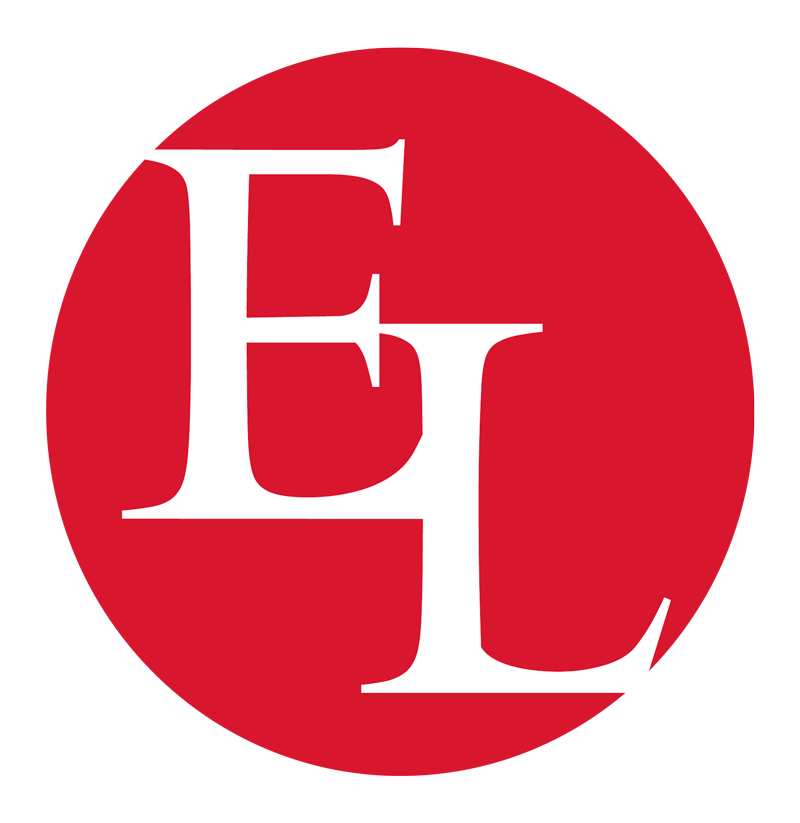 HALAL KOSHER Food Business & Litigation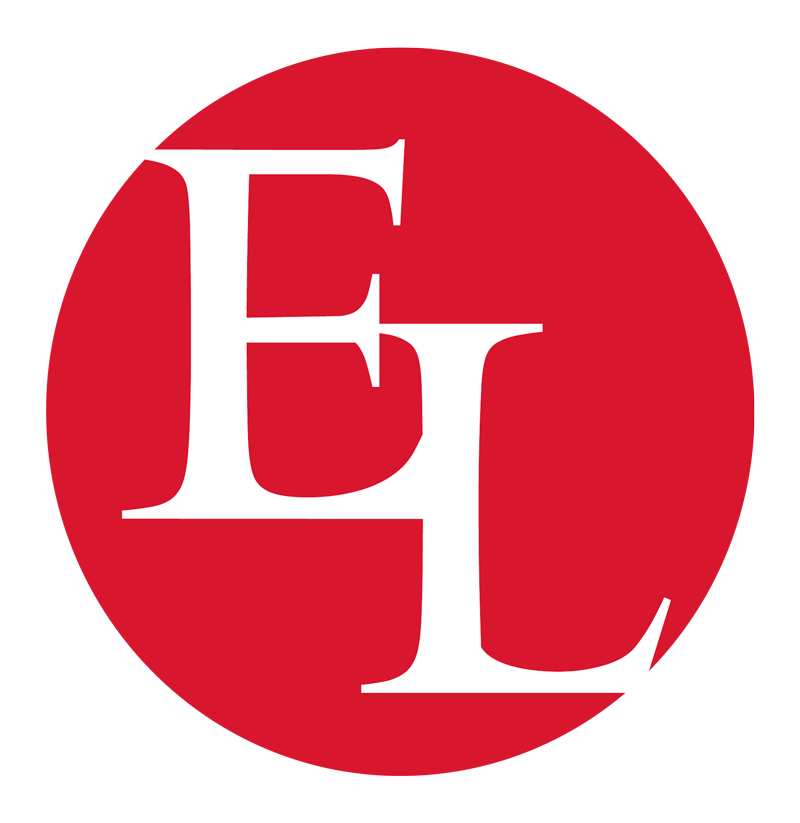 AEO Authorizations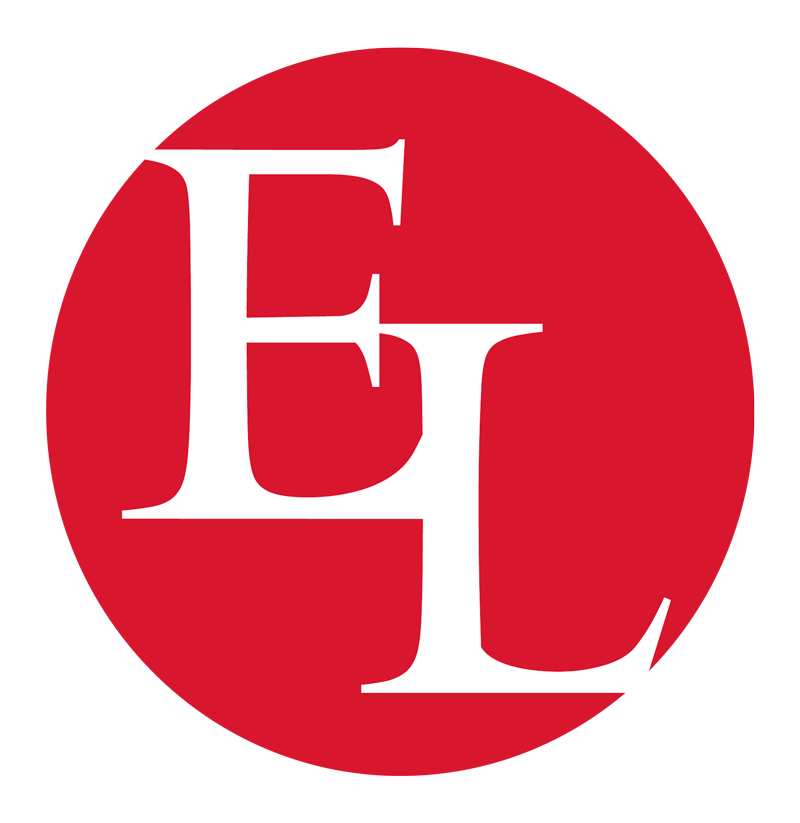 Customs Assessment: Contradictory adn Litigation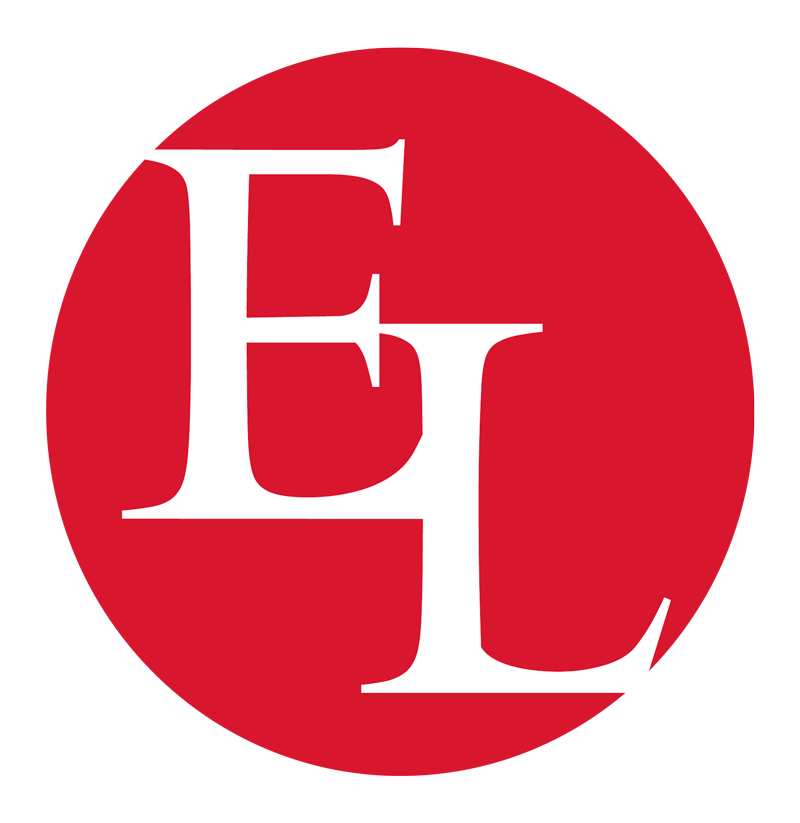 Custom Regime: Specials, Dual Use, Incoterms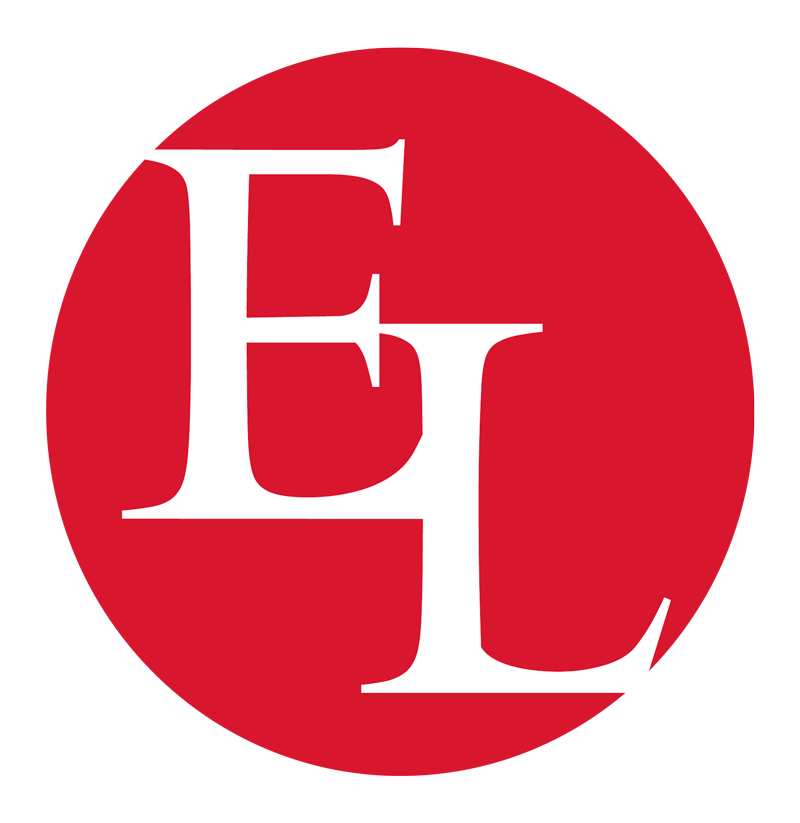 Customs risk analysis and management
SERVIZI
avv. Jacopoantonio Ciccarelli
I segni figurativi suscettibili di evocare una DOP alla luce della nozione di "consumatore medio"
EuTerrae Lex
is partner of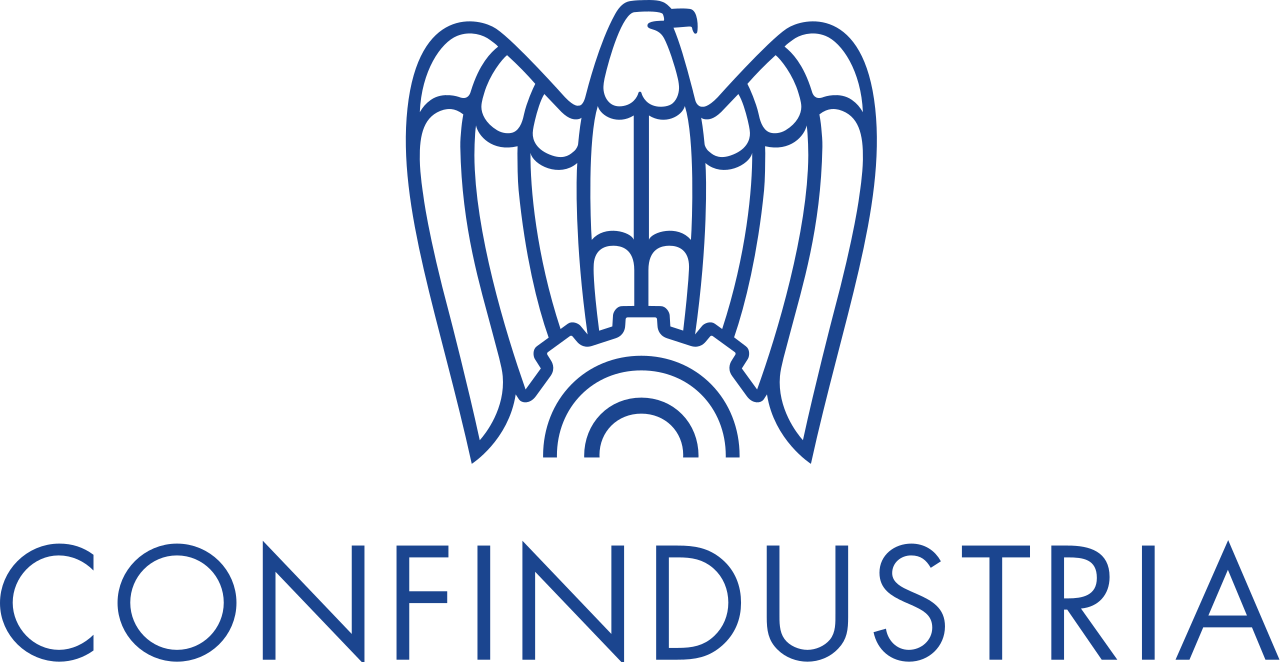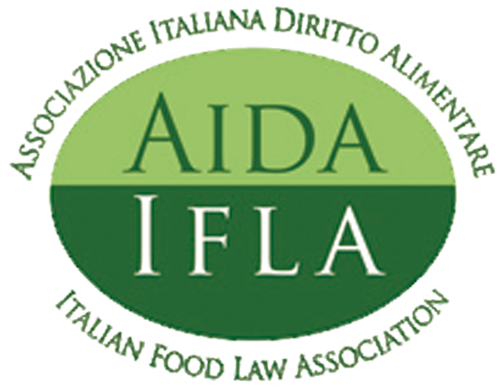 Contact
Contacts
For more information, please contact us
for any of our services.
c.so Umberto I, 32 Mola di Bari
p.zza Garibaldi, 2/3 Sammichele
p.zza Emilia, 9 Milano
+39 080 474 49 81
Follow all updates
on our Linkedin profile
Contact